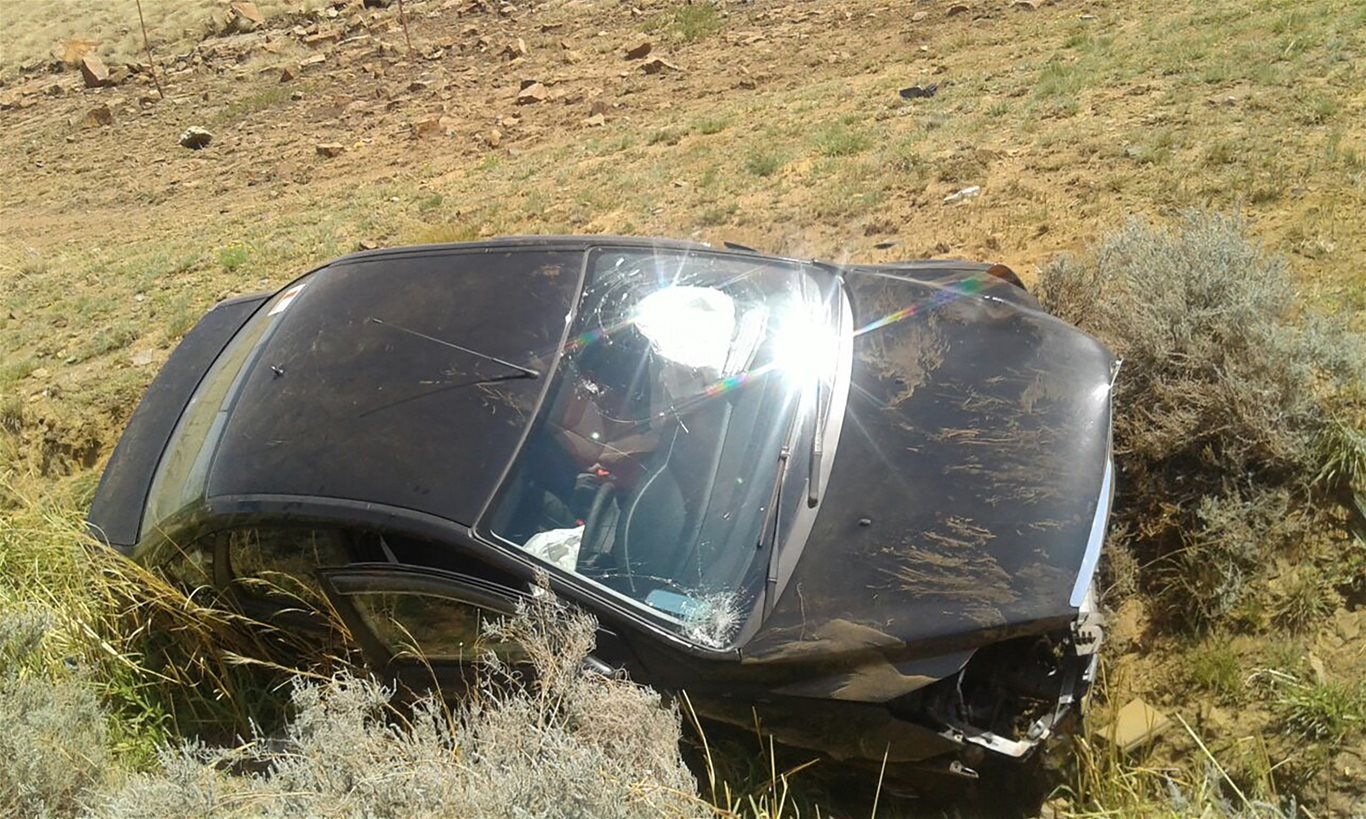 Two girls believed to be about seven years old of age met their untimely death in Wedela road in Carletonville West of Johannesburg on Saturday morning as the were knocked down by a car
Paramedics said "At approximately 10:30 a.m paramedics from ER24 arrived on the scene where they found the lifeless bodies of two young girls lying on the side of the road.
"It is understood that a light motor vehicle collided with them shortly before crashing into a ditch on the side of the road" ER24 added in a statement .
The driver and the passenger of the vehicle did not sustain major injuries.
The case is under investigation by the police.
Read also : Shocking!! Robbers tricked kids into handing over valuables.