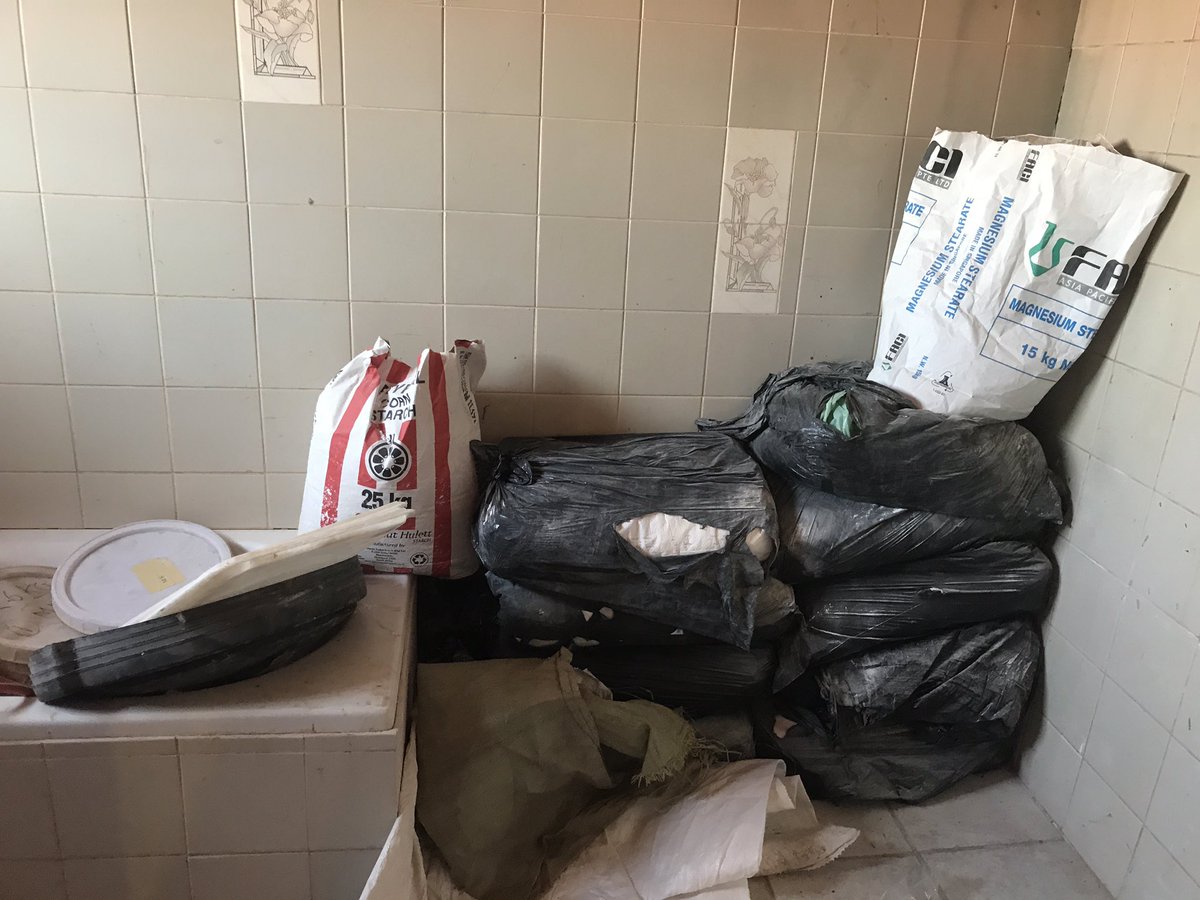 Police Minister Fikile Mbalula led a police drug bust in Dobsonville, Soweto on Tuesday afternoon.
According to the South African Police Services, the Dobsonville house that was raided is alleged to be a hub of criminal drug activity. Mbalula described the house as a laboratory that produces Mandrax tablets.
"They must know that at the end of the day the law doesn't tire, we will not tire and we will ensure that we smoke them out wherever they are. Now today we have smoked them out of a hole in Dobsonville. They thought that the law would not arrive here, we found them!"
Mbalula encouraged residents to be vigilant of their surroundings and be more inquisitive of their neighbour's activities.
"Right in Dobsonville we are living with a laboratory that kills our people but our people must live together and be interested…. you might be thinking that there is a Zion church here, it is just crime going on here, eating up our youth and killing our people.
"Neighbours must be neighbours and they must know each other. The one you suspect in your neighbourhood, you must report to police said Mbalula.