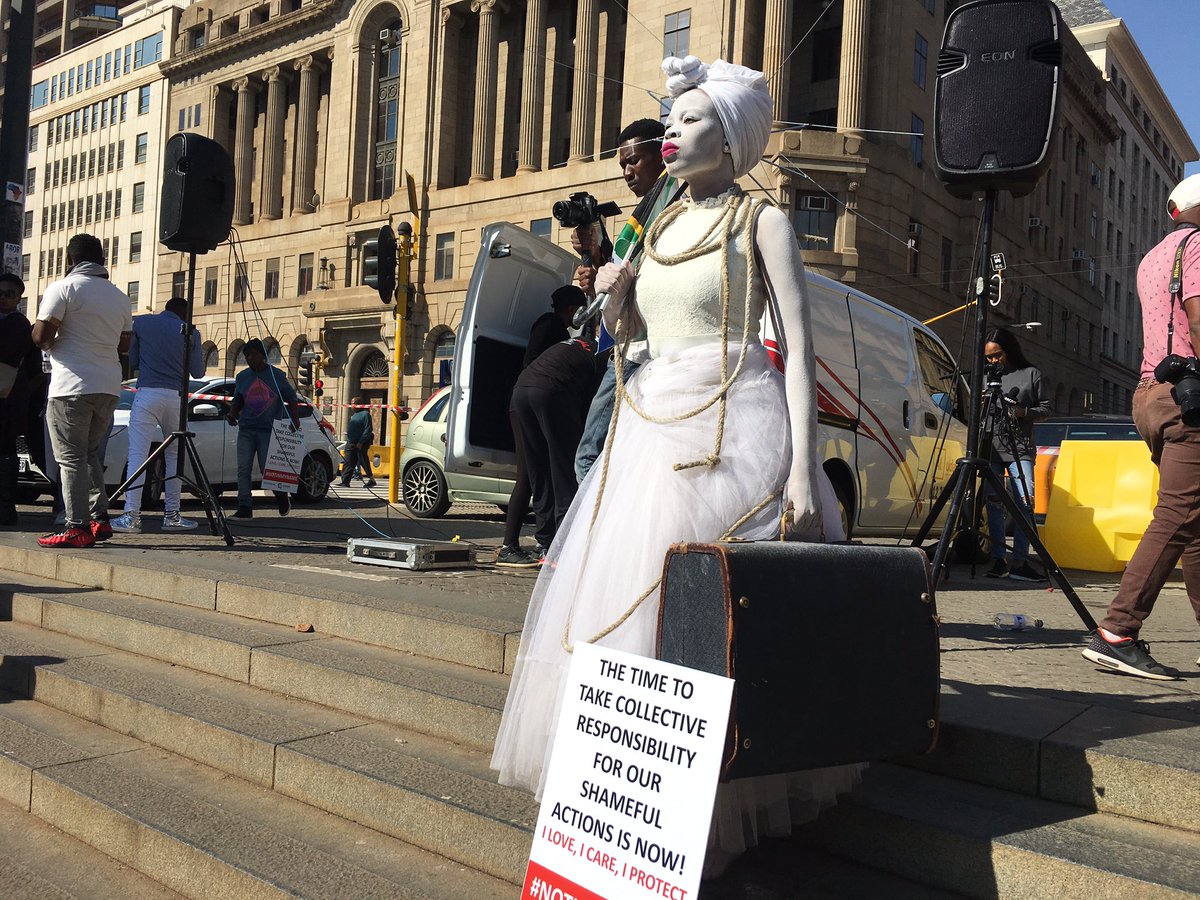 It is not clear whether the president of the republic will hearken to the burning call by the despondent mass of both men and women Organisers and protesters of the "Not in my name" march in Pretoria say they are marching so that the conversation around the abuse of women in homes across the country continues.
Those involved say they hope their voices have been heard.
Organisers of the event say the march was about getting men actively involved in the fight against women abuse in response to the recent spate of murder of woman throughout Gauteng.
The march is winding up and protesters have dispersed, but organisers say they hope that now the real work can be done in classrooms, communities and in government.