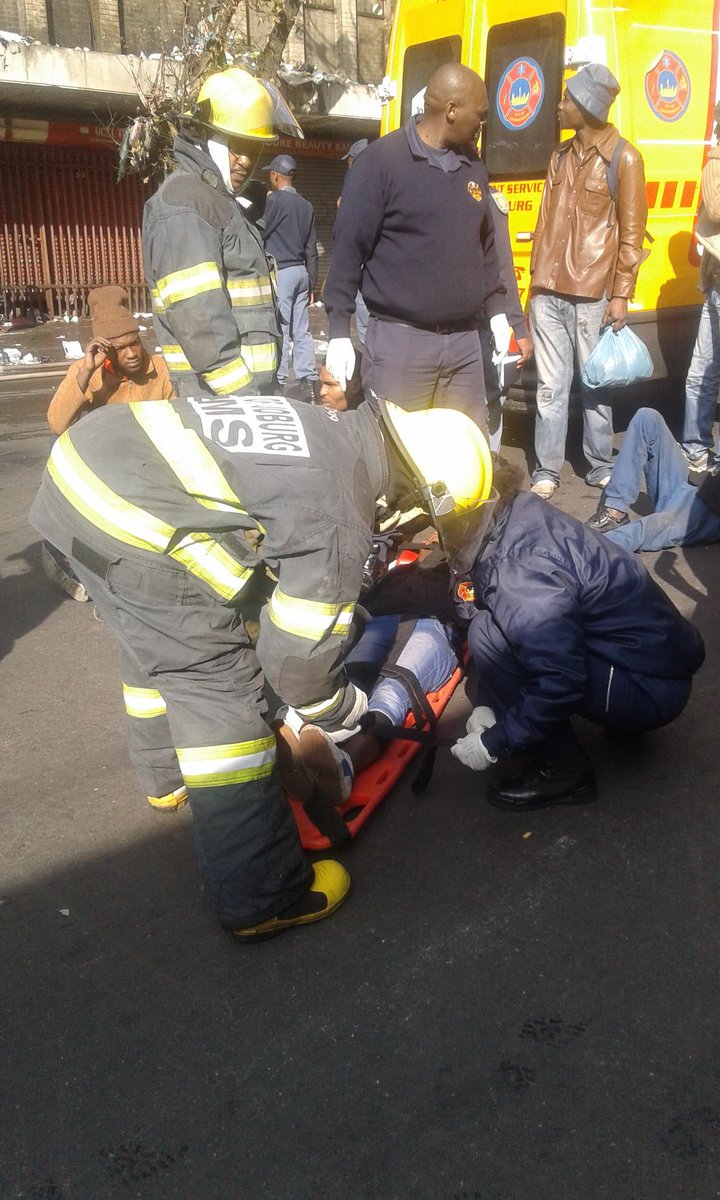 The raging inferno was so sudden and unexpected, but the man felt the best escape route was to jump down from the imposing edifice. A man fell to his death while trying to escape from a burning building in the Johannesburg CBD on Wednesday morning.
The Johannesburg Emergency Management Services said that four people were also injured in the blaze and had been treated for smoke inhalation.
The fire at the Cape York building, at the corner of Jeppe and Nugget streets, has been extinguished. Firefighters were damping down hotspots at mid-morning.