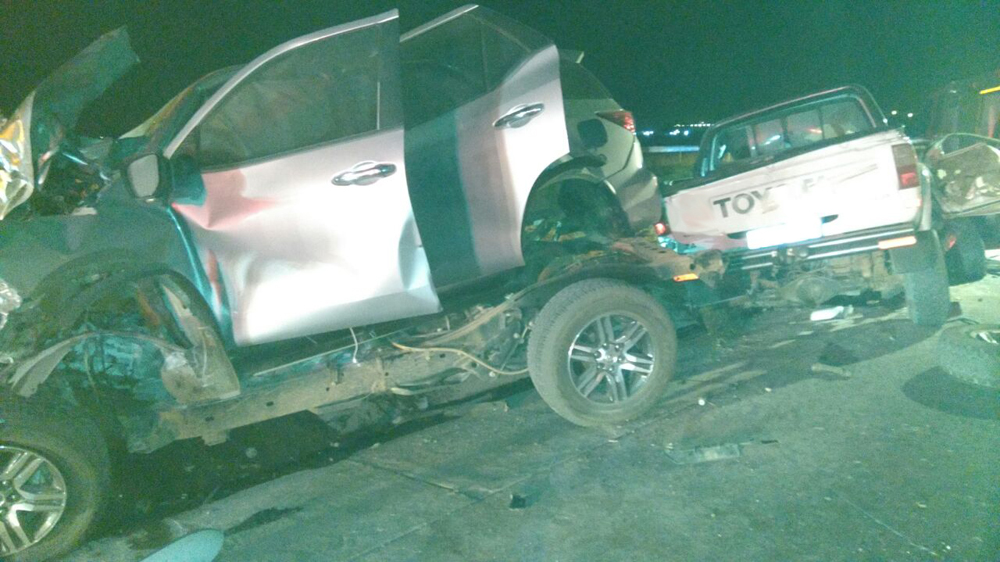 An incident which took place on Monday evening on the N4 near Middle left a man lifeless. This was as a result of the fatal injury he sustained during the collision. An SUV whose occupants were a woman and her daughter, believed to be 13 years of age collided with the man.
ER24 Middleburg and other services rushed to the incident. On geting to the scene, paramedics found a seriously damaged bakkie and an SUV on the side of the road.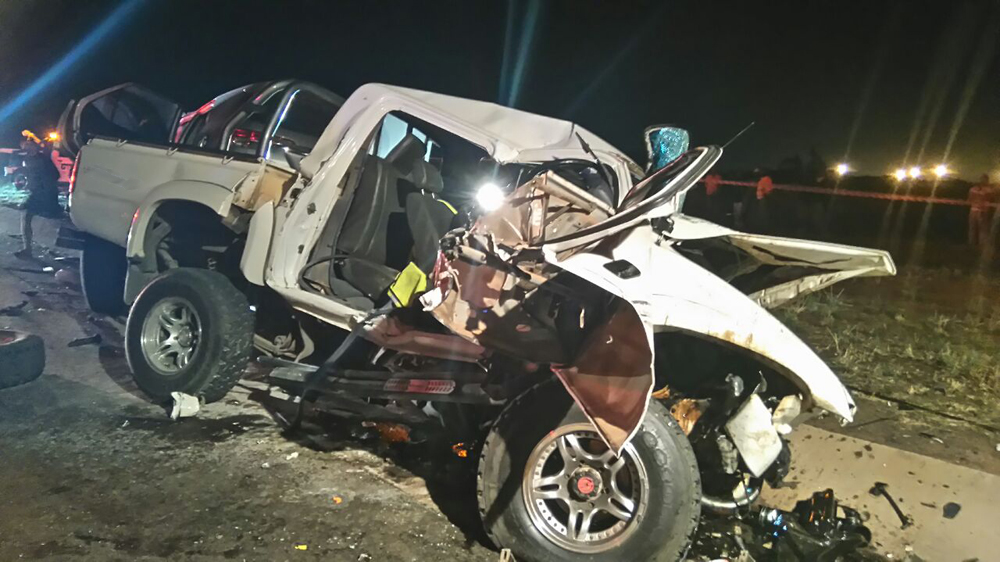 Unfortunately, the driver of the bakkie who was trapped in the vehicle was already dead.
The woman and her 13-year-old daughter were found lying on the ground near the road. In the process of assessment it was discovered that they sustained multiple injuries, they were treated and transported to the hospital for more  medical care.
The exact cause of the collision is not yet known but authorities were on the scene for more investigations.
Read also : Teen girl dies in hit and run en route to School.