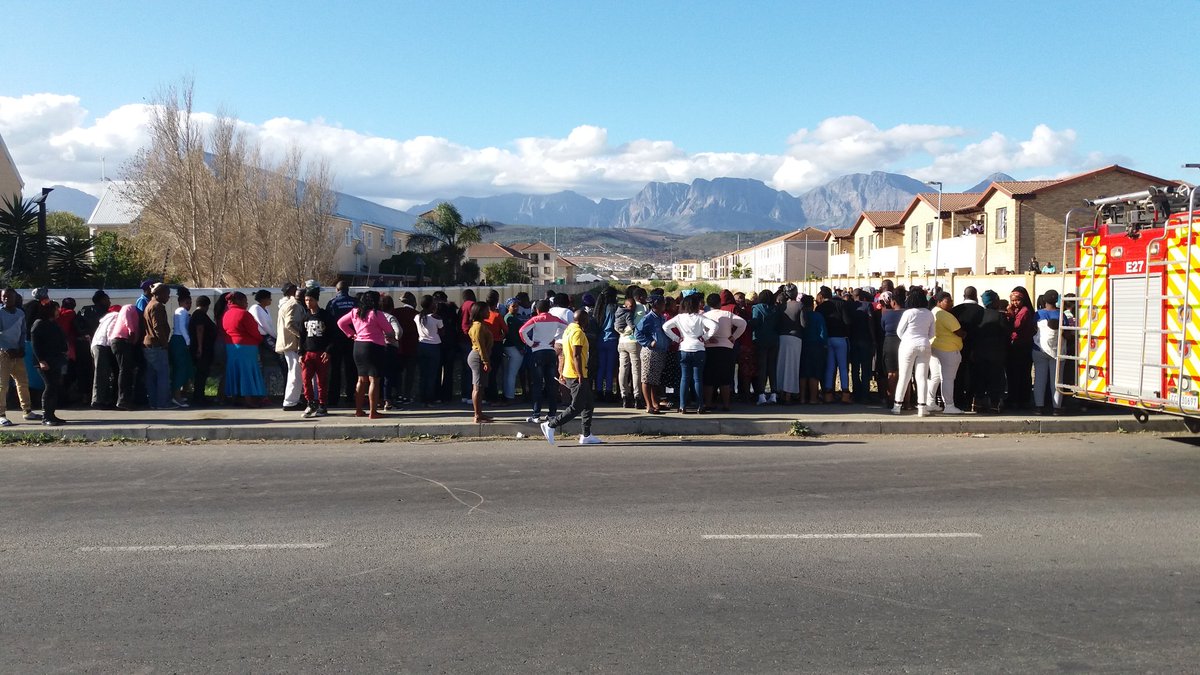 As Cape Town takes the notoriety for deadly slaughter of girls and women, an emergency situation has thrown the town into disarray and chaos. Another child has been killed in Cape Town.
The body of five-year-old Minentle Lekhatha was dumped under a bridge in Strand.
She was reported missing on Saturday afternoon and residents found her body during a search operation.
"A murder case was opened and circumstances surrounding the incident are under investigation. A post-mortem will be conducted to determine the cause of death. Anyone with any information about this incident is kindly requested to contact Crime Stop on 08600 10111," police spokesperson, Captain FC Van Wyk said.
Meanwhile, Western Cape Social Development MEC, Albert Fritz, condemned Minentle's murder "in the strongest terms possible".
"DSD social workers from the Metro East regional office are in the process of contacting the family and will render trauma and bereavement counselling. The gruesome circumstances of this case, where it is said that the child's eyes were gouged out, is ominously reminiscent of another recent case of the murder of 33-year old, Unathi Booi," Fritz said.
According to the statement, Booi's body was also found with the eyes gouged out in Zone 26, Langa.
Fritz said social workers from the department's Metro North regional office had made contact with the family and would render support during this time.