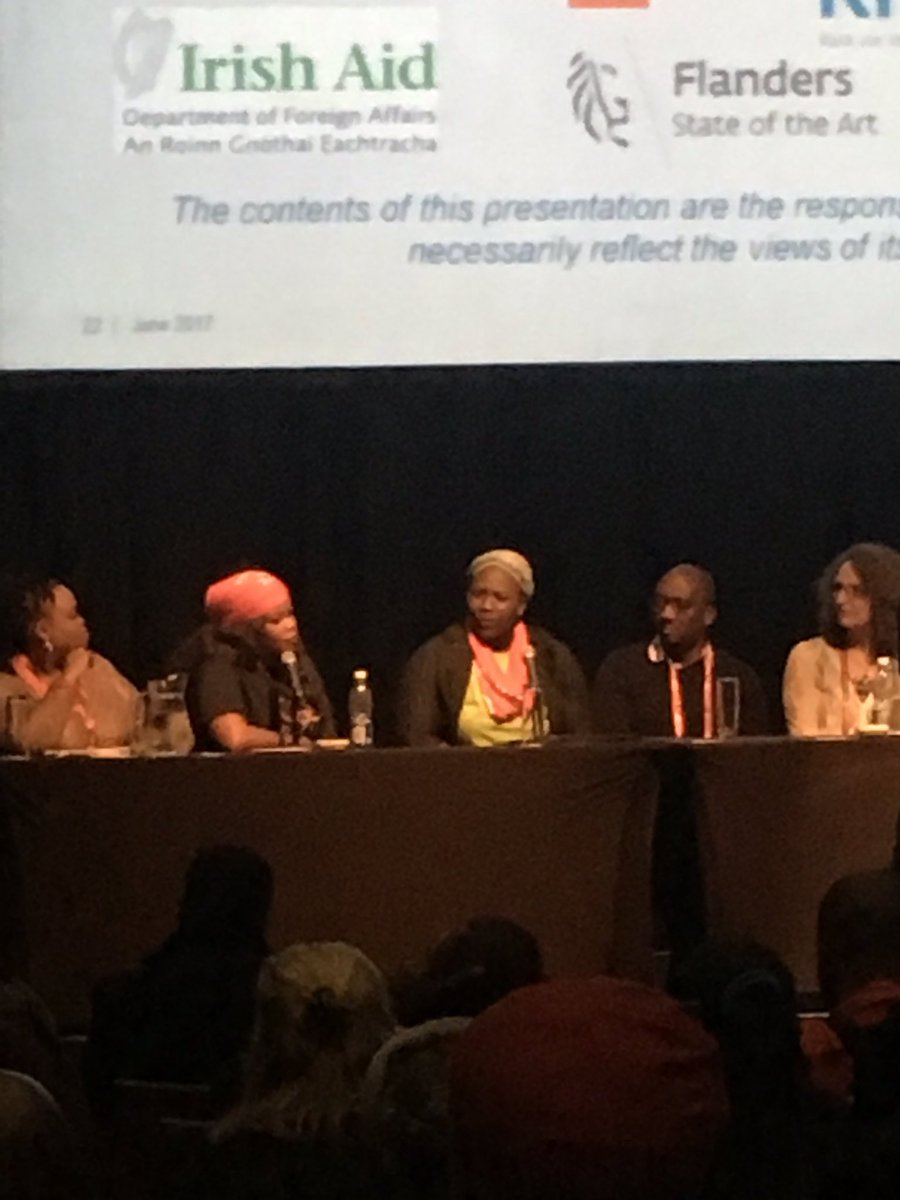 This will indeed bring the long awaited succour for the millions of girls and women suffering from the Deadly scourge. The epochal event was flagged in Durban South Africa. The unusual breakthrough signals a phenomenal breakthrough in medical science. A new HIV prevention method for women will soon be submitted to local and international regulatory authorities.
Many Scientists at the 8th SA Aids Conference in Durban are excited about a vaginal ARV ring, called the Dapivirine ring, said to reduce women's risk of infection by 30 percent.
The available Statistics show women between the ages of 15 and 24 carry the highest burden of HIV in South Africa.
However, the ring, which prevents HIV from replicating and transmitting from men to women during sex, was tested in two large-scale trials involving four thousand women in South Africa, Malawi, Uganda and Zimbabwe.
Trial results will in the next two weeks be sent to the European Medical Association, a body the World Health Organisation relies on for scientific opinion.
All the findings will also be submitted to the Medical Control Council in South Africa by the end of the year.